About O&S
35+ years
That's how long we have been providing first class machining and customer service.
O&S is light years ahead of our competition.  We run one of the most efficient, modern, and clean manufacturing facilities in Southern California.
We are constantly improving: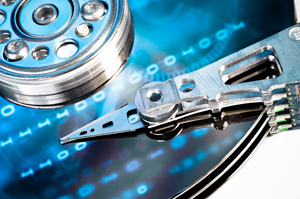 Our Relationships with our Customers
Our Procedures
Our Employees
Our Equipment
Complete satisfaction, from start to finish
With our combined decades of machining experience, we can provide you with a cost effective solution for your project.  Our staff works closely with you during the complete process from the time we quote your job, all the way to the time the job is shipped to you.
We utilize lean manufacturing to pass all the cost savings onto you, our customer.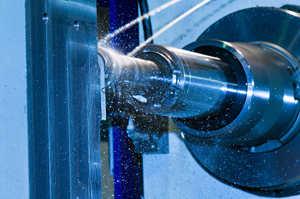 O&S services the following industries:
Commercial Aerospace
Military Aerospace
Business Jets
Missile Systems
Defense
Medical
Industrial
Experience the O&S reputation for first class manufacturing